Sr. Director, Product Design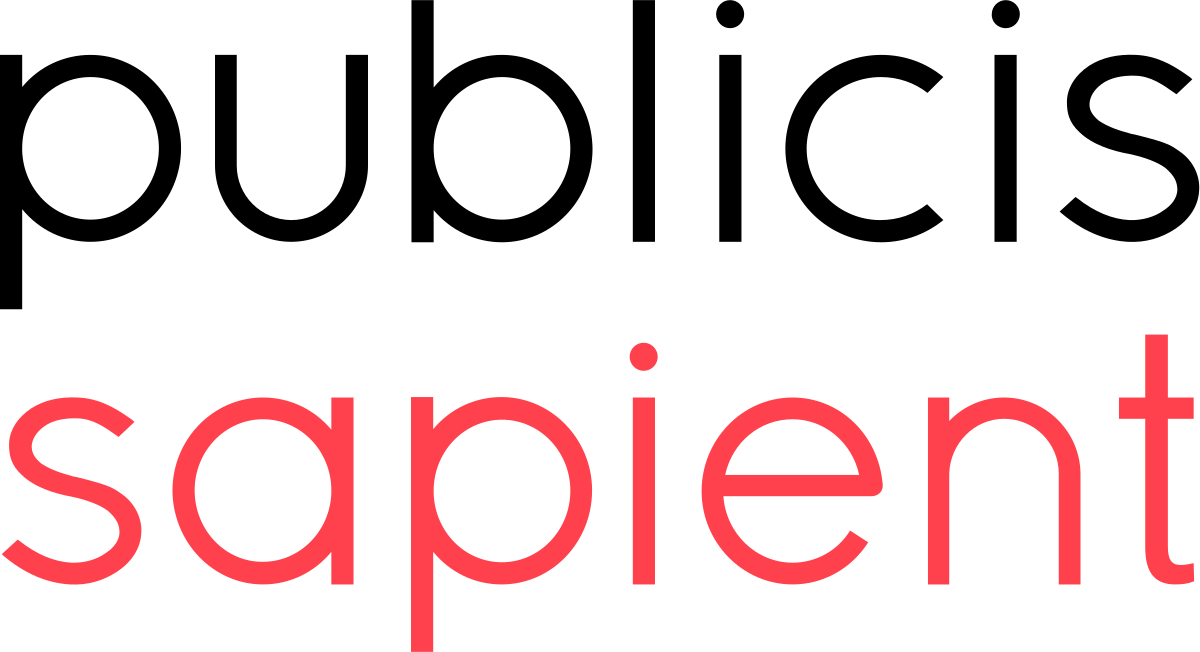 Abby is the global Chief Experience Officer for Publicis Sapient, a 20,000 person digital business transformation company with offices in North America, Europe, Asia and throughout India. Abby leads a team of more than 1,500 Experience Designers, Customer Experience Strategists, Researchers and Content Designers. This globally celebrated team is focused on making sure people are at the heart of all business transformation, whether it is in the consumer domain, the public sector, business to business or healthcare.
CX strategy to win everyday, not just the first 30 days
Experience, Artifacts, and Emerging Tech
Experience, Artifacts, and Emerging Tech
How to create experiences that make customers so happy they never need to complain.
01
How companies that are winning are prioritizing customer experience.
02
How true CX leaders behave.
03
How true CX leaders measure success.